About.
INSPIRED BY LEARNING.
Your attitude, not your aptitude, will determine your altitude.
In my journey though aviation I am a current group 1 instrument rated commercial pilot with a class 4 instructor rating and a seaplane rating.  I hope to enjoy a long rewarding loyal career in aviation with continued learning in a safe environment.
I have been traveling Asia since 2004. From 2010 to 2019 I taught English in South Korea. For the last 6 years of those years I worked as an English professor at a university in Seoul. I have a Master's Degree in Education with a concentration in TESOL. I am rich in cultural experience and can relate to all Asian cultures.
With 15 years of web multimedia design experience, I can design and implement, or rebuild, a media platform into a media resource that will conveniently serve any business. From custom web applications to WordPress website foundations to motion graphics to print.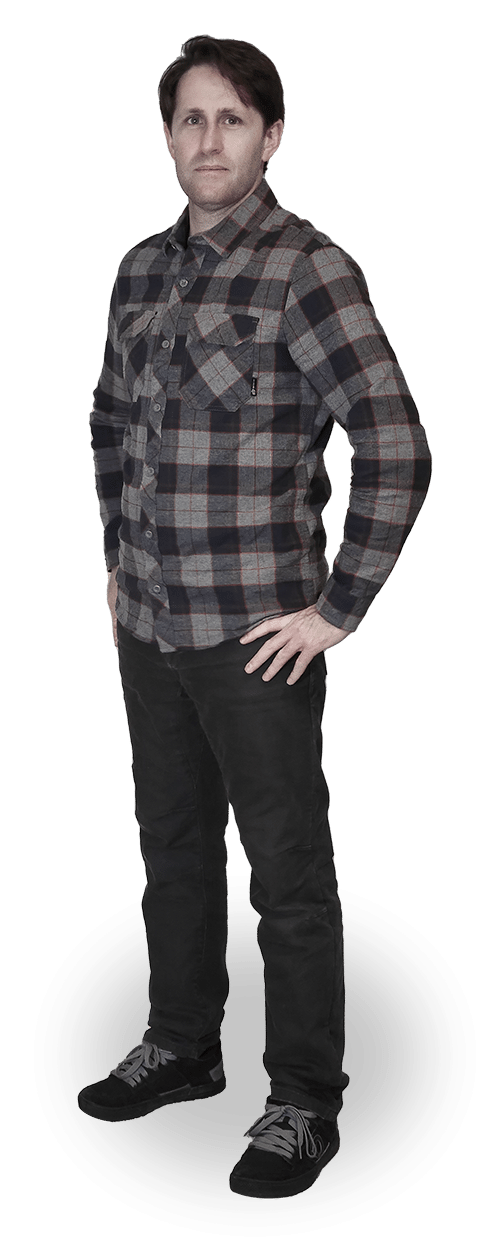 Experience.
FLYING EXPERIENCE AND EDUCATION.
Never stop exploring. Never stop learning. An investment in knowledge pays the best interest.
01. MULTI ENGINE IFR COMMERCIAL PILOT FLIGHT INSTRUCTOR W/ FLOAT RATING.
Current group 1 multi-engine IFR commercial pilot. IATRA complete July 8, 2022. Class 4 flight instructor rating. Seaplane rating.
| Total Flight Time | 757.7 hours |
| --- | --- |
| Total Time Pilot in Command | 565.2 hours |
| Total Multi-Engine Time | 112.9 hours |
| Total Multi-Turbine Time | 66.4 hours |
| Total Seaplane Time | 33.2 hours |
On mobile swipe left to see times
02. MASTER OF EDUCATION – TESOL.
Framingham State University, Massachusetts, USA. Two year M. Ed program concentrating on Teaching English to Speakers of Other Languages. Graduated with a 3.93 GPA.
03. DIPLOMA MULTIMEDIA DESIGN AND PRODUCTION.
Fanshawe College, London, ON. Two year program encompassing all aspects of web and media design. Graduated on the President's Honor Roll.
04. B.A. GEOGRAPHY.
Carleton University, Ottawa, ON. Three year Bachelor of Art degree majoring in Geography.
Skills.
FOCUSED ON PEOPLE AND PRODUCTIVITY.
The greatest skill is the ability to persevere.
PLANNING AND PREPARDNESS
98%
EMOTIONAL INTELLIGENCE
93%
Personally and professionally I am driven to learn, complete tasks, and achieve goals.
Ability to work as a team has always been important to me. Being a good leader is also a skill I am continually trying to refine. I have a wide range of skills in media that would be useful to most modern day businesses. My M.Ed and my classroom teaching experience has given me the ability to teach any skill I possess to others. As a pilot my athleticism has given me the dexterity required to preform controlling actions. Seeking new skills and refining my current skills are important to me.
Contact.
REACH OUT.
Send me a message or call me at 705.205.6974.